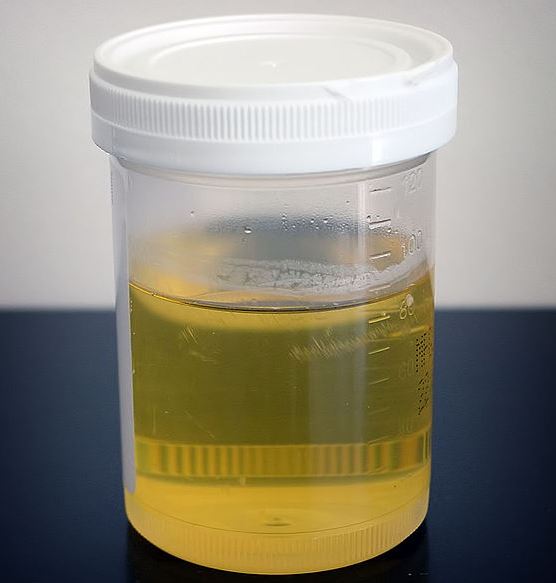 Richmond, VA – In an effort to simplify inpatient medical billing, one area hospitalist group has determined that "altered mental status" (ICD-9 780.97) is the most efficient code for use in any patient work up.
"When you enter a hospital, you're bound to have some kind of mental status change," said Dr. Fishbinder, co-partner of Area Hospitalists, PLLC. "Whether it's confusion about where your room is located in relationship to the visitor's parking structure, frustration with being woken up every hour or two to check your vital signs, or just plain old fatigue from being sick, you are not thinking as clearly as before you were admitted. And that's all the justification we need to order anything from drug and toxin screens, to blood cultures, brain MRIs, tagged red blood cell nuclear scans, or cardiac Holter monitoring. There really is no limit to what we can pursue with our tests."
Common causes of mental status changes in the elderly include medicine-induced cognitive side effects, disorientation due to disruption in daily routines, age-related memory impairment, and urinary tract infections.
"The urinalysis is not a very exciting medical test," stated Dr. Fishbinder. "It doesn't matter that it's cheap, fast, and most likely to provide an explanation for strange behavior in hospitalized patients. It's really not as elegant as the testing involved in a chronic anemia or metabolic encephalopathy work up. I keep it in my back pocket in case all other tests are negative, including brain MRIs and PET scans."
Nursing staff at Richmond Medical Hospital report that efforts to inform hospitalists about foul smelling urine have generally fallen on deaf ears. "I have tried to tell the hospitalists about cloudy or bloody urine that I see in patients who are undergoing extensive work ups for mental status changes," reports nurse Sandy Anderson. "But they insist that 'all urine smells bad' and it's really more of a red herring."
Another nurse reports that delay in diagnosing urinary tract infections (while patients are scheduled for brain MRIs, nuclear scans, and biopsies) can lead to worsening symptoms which accelerate and expand testing. "Some of my patients are transferred to the ICU during the altered mental status work up," states nurse Anita Misra. "The doctors seem to be very excited about the additional technology available to them in the intensive care setting. Between the central line placement, arterial blood gasses, and vast array of IV fluid and medication options, urosepsis is really an excellent entré into a whole new level of care."
"As far as medicine-induced mental status changes are concerned," added Dr. Fishbinder, "We've never seen a single case in the past 10 years. Today's patients are incredibly resilient and can tolerate mixes of opioids, anti-depressants, anti-histamines, and benzodiazepines without any difficulty. We know this because most patients have been prescribed these cocktails and have been taking them for years."
Patient family members have expressed gratitude for Dr. Fishbinder's diagnostic process, and report that they are very pleased that he is doing everything in his power to "get to the bottom" of why their loved one isn't as sharp as they used to be.
"I thought my mom was acting strange ever since she started taking stronger pain medicine for her arthritis," says Nelly Hurtong, the daughter of one of Dr. Fishbinder's inpatients. "But now I see that there are deeper reasons for her 'altered mental status' thanks to the brain MRI that showed some mild generalized atrophy."
Hospital administrators praise Dr. Fishbinder as one of their top physicians. "He will do whatever it takes to figure out the true cause of patients' cognitive impairments." Says CEO, Daniel Griffiths. "And not only is that good medicine, it is great for our Press Ganey scores and our bottom line."
As for the nursing staff, Griffiths offered a less glowing review. "It's unfortunate that our nurses seem preoccupied with urine testing and medication reconciliation. I think it might be time for us to mandate further training to help them appreciate more of the medical nuances inherent in quality patient care."
Dr. Fishbinder is in the process of creating a half-day seminar on 'altered mental status in the inpatient setting,' offering CME credits to physicians who enroll. Richmond Medical Hospital intends to sponsor Dr. Fishbinder's course, and franchise it to other hospitals in the state, and ultimately nationally.
***
Click here for a musical take on over-testing.