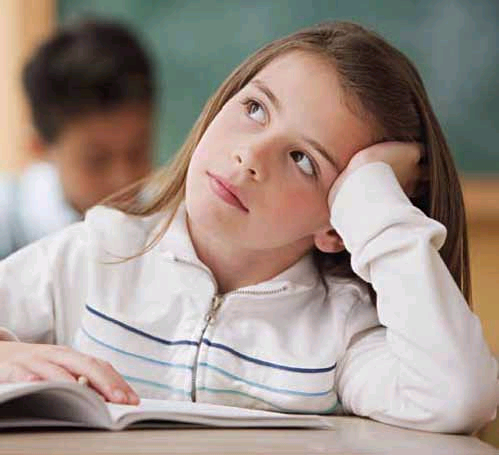 Attention-deficit/hyperactivity disorder (ADHD) is probably overdiagnosed by physicians. In the lay public, the term is often used jokingly to describe the common feeling of distraction we experience in a world filled with interruptions. With a constant stream of text messages, Facebook updates, TV commercials, and fast-paced Twittering, there's little wonder that we all feel frazzled at times.
But the occasional experience of jangled nerves is not a proper basis for a diagnosis of ADHD. Unfortunately, there has been great confusion between the actual disorder, and its misuse as a label for simply feeling distracted.
So to help set the record straight and to tease out fact from fiction, I'll be attending a forum on Capitol Hill with my co-bloggers Dr. Kevin Pho and Dr. Rob Lamberts.
If you're in the DC area, please come and join us in person. If you'd like to view some of the event via the Internet, we'll be conducting live interviews with the speakers on Ustream. You can join the conversation by asking your questions in real time in the chat room starting at 2:00PM (EST) on Thursday, September 16, 2010. Please save the Ustream link to join the conversation: http://www.ustream.tv/channel/fact-or-fiction-adhd-in-america.
Here's more about the event (from the press release):
Though an estimated 4.5 million Americans suffer from Attention Deficit Hyperactivity Disorder (ADD/ADHD), few understand the realities of the illness and the day-to-day challenges that it presents for those who live with it.

To coincide with ADD/ADHD Awareness Week, "Fact or Fiction: ADHD in America, a Capitol Hill Forum," a panel discussion which will dispel myths and shed light on the diagnosis, treatment and management of ADD/ADHD in people's everyday lives.

Actress Roxy Olin will be speaking at the event on behalf of Entertainment Industries Council (EIC) in conjunction with her advocacy work at EIC's annual PRISM Awards Capitol Hill Showcase and SAMHSA's addiction and mental health awareness event.
And here is who's on the panel discussion:
Michele Novotni, Ph.D., ADHD Expert and Former Attention Deficit Disorder Association (ADDA) President
Roxy Olin, Actress, "The City" and "Brothers and Sisters"
Katherine Schantz, Head of the Lab School of Washington and Baltimore Lab
Frank Sesno, Former CNN Washington Bureau Chief (moderator)
Ari Tuckman, PsyD, MBA, Psychologist and ADHD Expert
Judith Warner, Author and Former New York Times Journalist
*The event is presented by Shire in partnership with the Entertainment Industries Council (EIC) and the Lab School of Washington.