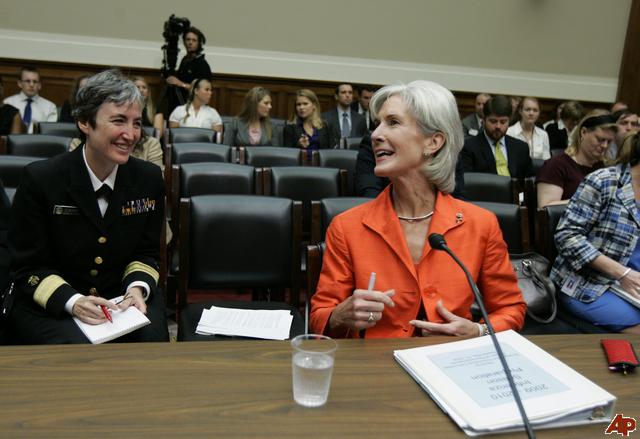 Do you have any nagging questions about the H1N1 flu? Then please join me at a special blogger briefing at HHS on Monday at 3:30pm ET. In a Better Health/MedPage Today exclusive, I'll be live-blogging the event from inside the HHS studio in DC, and the conversation will be available via live webcast. Please send in your questions in advance (press release and instructions are below) or feel free to forward developing questions to me via Twitter: @drval during the event. Hope to chat with you soon!
***
Please join the Department of Health and Human Services (HHS) for a special briefing on H1N1 flu.  As your readers turn to you for accurate and timely information about the ongoing H1N1 pandemic, we want to arm you with the most current information and take your questions on H1N1 and seasonal flu.  Send us the questions that you or your readers want to know and our communication experts will answer them during the webcast. Send questions to hhsstudio@hhs.gov by Sunday, November 22th at 3 pm (EST).

Join the live webcast on Monday, November 23rd at 3:30 pm to learn detailed information about influenza prevention and treatment, warning signs for parents, anti-viral medications, and vaccinations. Get the information that is crucial for your readers to know at this stage of the flu season and learn about Flu.gov resources, including widgets and videos, that you can use with your blog.  The question and answer session provides you the opportunity to engage directly with leading communication and public health experts, including:
· Anita Dunn, Communications Director, White House
· Kathleen Sebelius, Secretary, Department of Health and Human Services
· Anne Schuchat, Director, National Center for Immunization and Respiratory Diseases, Centers for Disease Control and Prevention
Participants can watch the live stream on Flu.gov/live.  For more details about the event, to submit questions in advance, or to send a question during the event, please send an email to:  hhsstudio@hhs.gov.