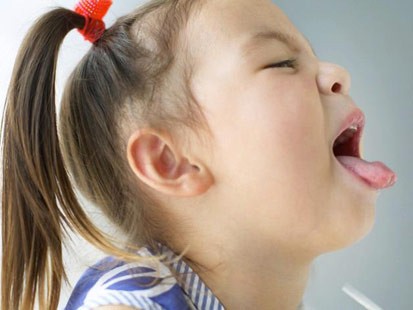 The Public Health Agency of Canada has issued a "travel health notice" to its citizens who plan to travel to California. Childhood vaccination against whooping cough (pertussis) has dropped low enough to result in a 7-fold increase in the number of infections over the past year alone.
An increasing number of parents are opting out of vaccines, a trend that could threaten to reverse the preventive health gains we've made against certain infectious diseases this past century. How scary is that?
Incidentally, whooping cough can be lethal — killing a small percentage of kids who suffocate from the damage it does to the respiratory tract. For more information about whooping cough, I recommend the Mayo Clinic's consumer health website.
To all the moms and dads out there, please vaccinate your kids. The benefits far outweigh any potential harms. And to you Canadians, make sure you're vaccinated before you go to California.