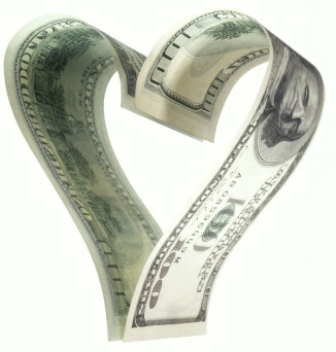 How much would a heart attack cost you? Quite a bit, according to CBS MoneyWatch.com:
According to an article from the National Business Group on Health, the average total [editor's note: lifetime] cost of a severe heart attack -– including direct and indirect costs -– is about $1 million. Direct [lifetime] costs include charges for hospitals, doctors and prescription drugs, while indirect costs include lost productivity and time away from work. The average [lifetime] cost of a less-severe heart attack is about $760,000. Amortized over 20 years, that's $50,000 per year for a severe heart attack and $38,000 per year for a less-severe heart attack.
I'm all for maintaining a healthy lifestyle, but before we get all hot and bothered about performing more testing to "prevent" a heart attack as a means to save healthcare costs going forward, remember the lessons we learned from the Tim Russert fallout.
-WesMusings of a cardiologist and cardiac electrophysiologist.
REFERENCE:
The WISE Study. Shaw LJ, Merz CNB, Pepine CJ, et al. "The Economic Burden of Angina in Women With Suspected Ischemic Heart Disease: Results From the National Institutes of Health-National Heart, Lung, and Blood Institute-Sponsored Women's Ischemia Syndrome Evaluation." Circulation. August 29, 2006 2006;114(9):894-904.
*This blog post was originally published at Dr. Wes*