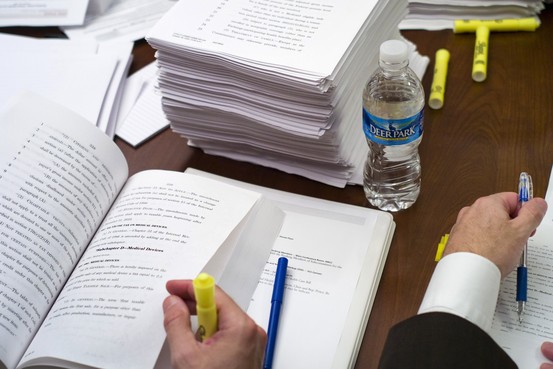 Regular readers know that I've been promoting healthy lifestyle choices since this blog's inception. In fact, I even used to lead a weight loss group called "Lose 20 pounds with Dr. Val." I've often joked that because of the law of the conservation of mass, when someone loses weight, someone else must "find" it. And well, I guess I realized – looking towards 2010 – that I had found some of that weight myself!
If healthcare reform debates teach us one thing, it's this: the future of healthcare coverage is uncertain for all of us, so the most important thing we can do is avoid needing it (if at all possible)! Time to turn that into a New Year's resolution… so here's what we can do:
1. Achieve a healthy weight and maintain it (I suggest a BMI less than 25 as a rough target).
2. Exercise 60 minutes/day most days of the week, or walk at least 10,000 steps a day.
3. Do not smoke.
4. Drink no more alcohol than the equivalent of 1 glass of wine/day.
5. Eat a diet rich in fruits, veggies, whole grains, and lean protein.
6. Get all your preventive health screening tests and vaccines.
Easier said than done – I know. But here's the deal: we have to do it because it's our best chance for a healthy, long, hospital-free life. True, there may be unforeseen circumstances outside of our control (accidents, cancer, infectious disease, auto-immune disorders), but for many Americans these six simple steps would bring about significant personal "healthcare reform."
So if you're feeling angry about all the legislative shenanigans surrounding healthcare reform, I offer this suggestion – channel that anger into getting yourself as healthy as possible, so that you won't be dependent on this broken system for your health needs. We each have the power within ourselves to make healthy lifestyle choices – and those choices need to begin now.
Let's protest bad healthcare reform legislation by getting trim and fit. Send Washington a message: we don't need your $3 trillion overhaul… we're doing our own overhaul this New Year's! Yeah!