Want to know if your hospitalist compensation package  is on par with other hospitalist groups around you?  I have previously written about the results of the  hospitalist salary compensation survey for 2010, 2011 (SHM and MGMA).  The parabolic rise appears to have no end in site.  Hospitalist demand continues to grow as witnessed by the rapid expansion of hospitalist subsidy/support payment for 2011, despite poor economic conditions.
Here's another look at an exceptional 2011 Hospitalist Salary Survey done by the folks at Today's Hospitalist.  If you are a hospitalist, you owe it to yourself to stay well informed about what you are worth in the market place.  As shown in the SHM/MGMA survey, hospitalist compensation continues to grow, with the mean total compensation of hospitalists coming in at just under $230,000, and  almost 1/3 of hospitalist compensation packages worth over $250,000 a year.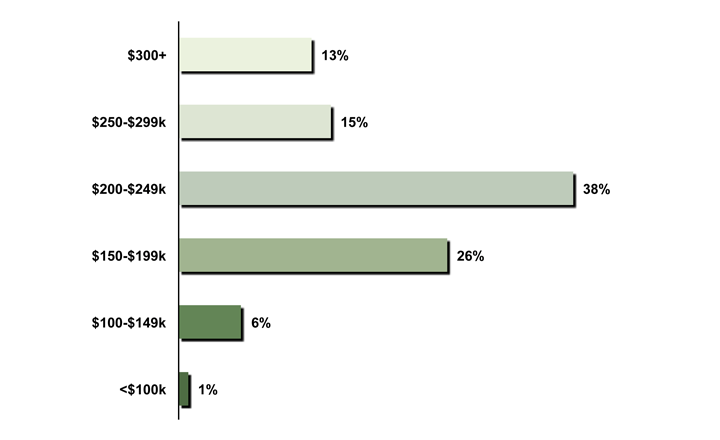 They've got a wealth of information with over 100 graphs in an interactive, easy to read format.  I wish EHR could be this easy.  Go check them out for the full scoop on your compensation.
*This blog post was originally published at The Happy Hospitalist*