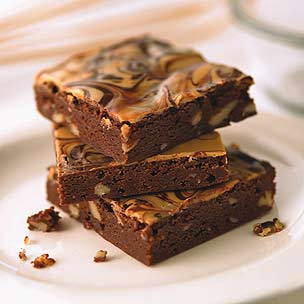 Sometimes it's hard to know what kind of doctor you'd like to become. The first two years of medical school are devoted to memorizing text books, and then suddenly in third year you are expected to function as part of a team of different specialists, rotating at 2-6 week intervals. At the end of the third year you'd better have a clear sense of what kind of medicine/surgery you'd like to practice for the rest of your life. No changing your mind! (At least, that's how the process is supposed to go.)
I asked a physician friend of mine how he came to choose family medicine as a career. I expected him to say that he liked the autonomy of figuring out conundrums on his own – to take care of the entire family and be there for them throughout the life cycle, etc… But what he actually told me was a little unexpected.
"Well, I wasn't sure what specialty I wanted to pursue. I just remember living with a bunch of other students in a house on campus, and preparing for my surgery oral exams. I got up early to go over my notes one last time while a searched through the kitchen for some breakfast. All I could find were chocolate brownies, so I figured they'd give me the energy needed to get through the grueling exam.
Because I was nervous I kind of ate the brownies mindlessly and ended up finishing half a tin before I realized it. But they made me feel really sick for some reason. I figured it was sugar overload. But as I packed up my notes for the exam I was aware that something really bad was wrong. I thought the fresh air on the way to the exam building would help.
When I got to the exam room my head was pounding and I could barely put two sentences together. I felt really unfocused. I remember the surgeons yelling at me, as I tried to explain what I knew about certain procedures. The time just seemed to stand still and I couldn't help wondering if I had food poisoning or something.
I managed to finish the exam and get home to my girlfriend. I told her there was something wrong with my head and I thought I might have a brain tumor.
We retraced my day, and she suddenly realized that I had eaten my roommate's brownies for breakfast. The brownies that he had mixed with marijuana.
The surgery department at my medical school never found out what happened, but they encouraged me not to select a surgical specialty as a career.
So I guess I avoided them for the rest of the year and ended up choosing family medicine."