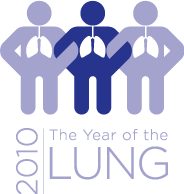 Want to know the secret to successful care of ICU patients? Think back to the advice your grandmother always gave, joked American Thoracic Society conference speaker Renee Stapleton, M.D., recently:
– Wash your hands.
– You can't sleep your life away.
– Get some exercise.
– Sit up straight.
– Take your medicine.
– If you can't remember it, write it down.
*This blog post was originally published at ACP Hospitalist*