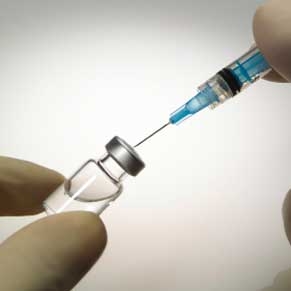 Vaccines have saved more lives than any other medical intervention in history. They are incredibly safe and effective and are well-tolerated by most people. In the US, the Centers For Disease Control and Prevention (CDC) carefully reviews all reports of adverse reactions that could be associated with vaccines. Over decades of review, they have found that the rate of potential severe reactions is so low that they cannot even calculate a risk.
There are many vaccines available for babies, children, and adults. Please check these vaccine schedules to make sure that you and your family are fully protected from vaccine-preventable diseases. (Or you can ask your doctor/nurse to review your vaccine needs with you in person.)
Vaccines for ages 0-6 click here.
Vaccines for ages 7-18 click here.
Vaccines for adults click here.
In case you have any doubts about the value of protecting yourself from disease, here are my top 10 reasons to get vaccinated: Read more »