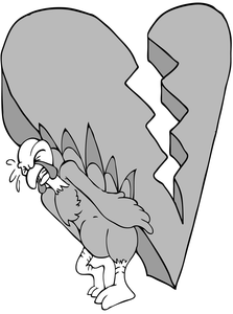 From Freep.com:
"Medical researchers at Wayne State University have asked hunters in the state [Michigan] to donate the hearts of harvested wild turkeys for researching heart disease and congestive heart failure.
The National Wild Turkey Federation recently joined the school in making the appeal. Researchers hope that tests using wild turkey hearts could lead to medical breakthroughs for combating heart problems in humans."  Read more.
-WesMusings of a cardiologist and cardiac electrophysiologist.
*This blog post was originally published at Dr. Wes*