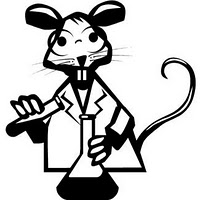 A patient came into the office the other day carrying a small clipping from a reputable women's health newsletter touting new research on an herbal remedy for urinary tract infection. Having recurrent bladder infections, my patient naturally was wondering if this was something she should try.
The article was entitled "Herbal Remedy Effective for Urinary Tract Infections" and began with this startling revelation:
The common herbal extract forskolin can greatly reduce urinary tract infections and could potentially help antibiotics kill the bacteria that cause most bladder infections. 
But the article advised that the "popular" remedy was not FDA approved for this indication, so you should "ask your doctor." Read more »
*This blog post was originally published at The Blog that Ate Manhattan*