In December, the Society for Participatory Medicine's executive committee appointed health law attorney David Harlow to represent the Society in public policy matters. Regular readers of HealthBlawg::David Harlow's Health Care Law Blog know what a patient-centered, participatory thinker David is. This is his first report.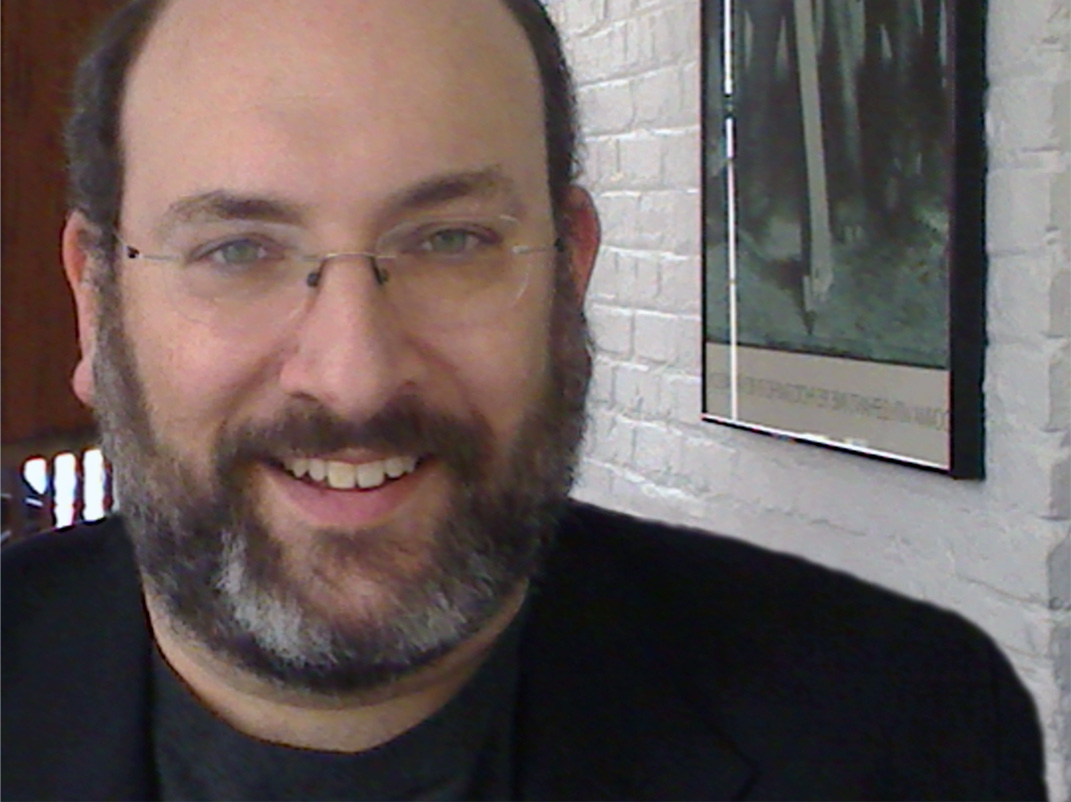 I am delighted to offer my first report as Public Policy Committee Chair for the Society of Participatory Medicine. I encourage all of you who are not yet Society members to join, and I encourage new and old members to consider volunteering to help with the wide range of public policy issues facing us today.
Over the past couple of months, the Public Policy Committee has gotten its sea legs. We are beginning to add the Society's voice to the national discourse on patient engagement in a formal manner. As planning for health reform and related initiatives becomes more concrete, it is clear that patient engagement and patient-centeredness are key issues to be considered. For example, it was encouraging to hear Centers for Medicare and Medicaid Services (CMS) Administrator Don Berwick speak about the "Triple Aim" at the Accountable Care Organization (ACO) workshop this fall, and explicitly link the achievement of the triple aim — better care for individuals, better health for populations, and reduced per-capita costs — to patient engagement and empowerment.
There will be many opportunities for the Society to engage with policymakers, payors and provider organizations as this work continues. CMS and its many related organizations, as well as many provider and private sector payor organizations recognize that without maintaining a focus on the patient at the core, health reform and related health IT initiatives cannot be successful. We've kicked things off on two fronts — ACOs and Stage 2 Meaningful Use rules. Read more »
*This blog post was originally published at e-Patients.net*