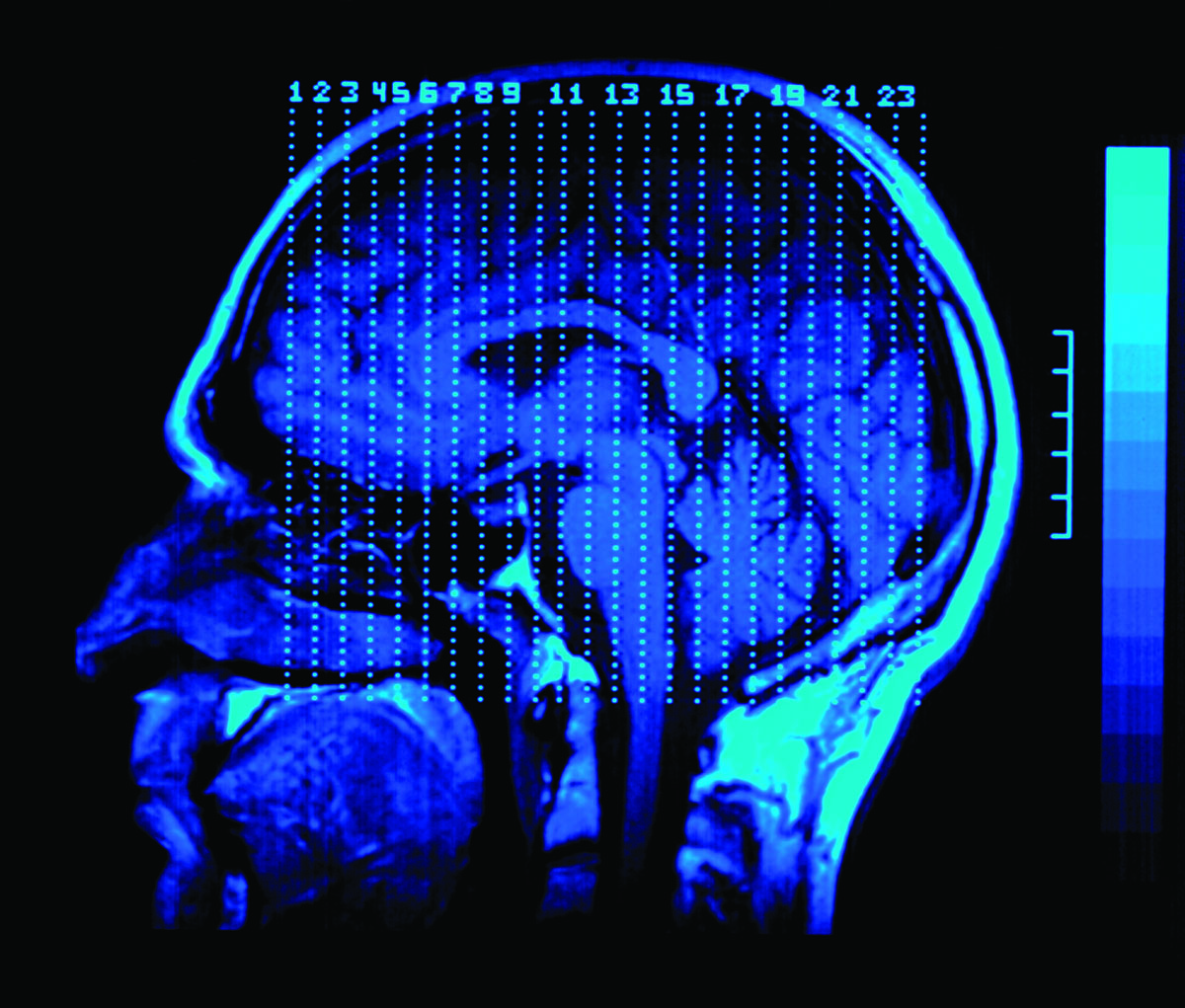 By Richard C. Hunt, MD, FACEP
Centers for Disease Control and Prevention
A 17 year-old athlete arrives on the sideline, at your office, or in the emergency department after hitting her head during a collision on the sports field and is complaining that she has a headache and "just doesn't feel right."
Can she return to play? If not, when can she safely return to school, sports, and to her normal daily activities? Does she need immediate care, a Head CT or MRI, or just some time to rest?
Do those questions sound familiar?
Each year thousands of young athletes present at emergency departments and in the primary care setting with a suspected sports- and recreation-related concussion. And every day, health care professionals, like us, are challenged with identifying and appropriately managing patients who may be at risk for short- or long-term problems.
As you know, concussion symptoms may appear mild, but this injury can lead to significant, life-long impairment affecting an individual's ability to function physically, cognitively, and psychologically. Thus, appropriate diagnosis, referral, and education are critical for helping young athletes with concussion achieve optimal recovery and to reduce or avoid significant sequelae.
And that's where you come in. Health care professionals play a key role in helping to prevent concussion and in appropriately identifying, diagnosing, and managing it when it does occur. Health care professionals can also improve patient outcomes by implementing early management and appropriate referral.
As part of my work at CDC, and as a health care professional, I am committed to informing others about CDC's resources to help with diagnosing and managing concussion. CDC collaborated with several organizations and leading experts to develop a clinical guideline and tools for the diagnosis and management of patients with concussion, including:
For more information about the diagnosis and management of concussion, please visit www.cdc.gov/Concussion/clinician.html.
Also, learn more about CDC's TBI activities and join the conversation at: www.facebook.com/cdcheadsup.