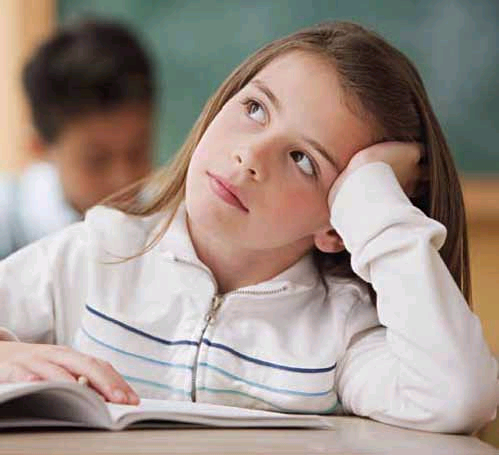 Attention-deficit/hyperactivity disorder (ADHD) is probably overdiagnosed by physicians. In the lay public, the term is often used jokingly to describe the common feeling of distraction we experience in a world filled with interruptions. With a constant stream of text messages, Facebook updates, TV commercials, and fast-paced Twittering, there's little wonder that we all feel frazzled at times.
But the occasional experience of jangled nerves is not a proper basis for a diagnosis of ADHD. Unfortunately, there has been great confusion between the actual disorder, and its misuse as a label for simply feeling distracted.
So to help set the record straight and to tease out fact from fiction, I'll be attending a forum on Capitol Hill with my co-bloggers Dr. Kevin Pho and Dr. Rob Lamberts.
If you're in the DC area, please come and join us in person. If you'd like to view some of the event via the Internet, we'll be conducting live interviews with the speakers on Ustream. You can join the conversation by asking your questions in real time in the chat room starting at 2:00PM (EST) on Thursday, September 16, 2010. Please save the Ustream link to join the conversation: http://www.ustream.tv/channel/fact-or-fiction-adhd-in-america. Read more »